UP TO
15% off
Online Furniture
Select products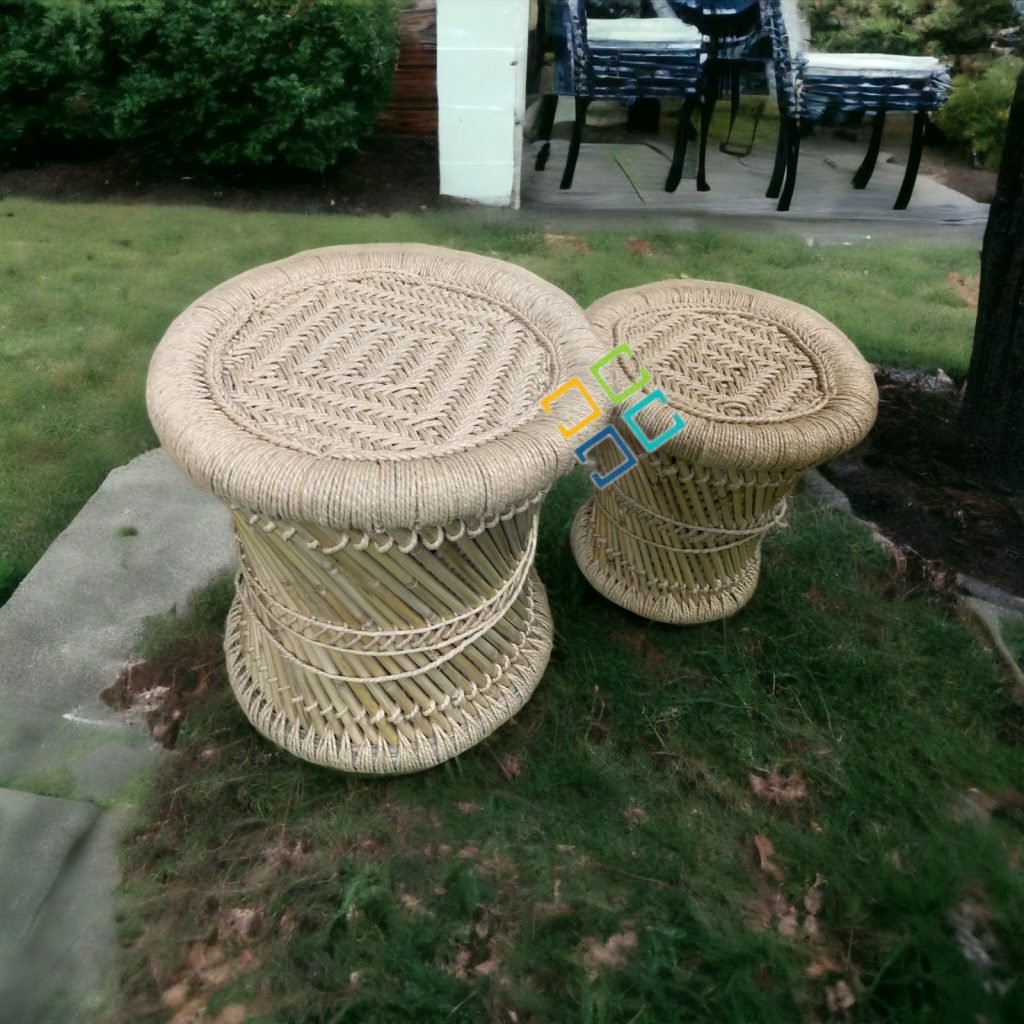 100% Eco-Friendly
Only the finest goes into our products.
You deserve it.
Latest Collection
Home Decor
SEASONAL SALE
Save up to 60%
Make the day special with our collection of discounted products.
We have an extensive variety of handcrafted items such as showpieces, figurines, vintage pen/pencil holders, key organizers, and wall-hanging art panels with fine arts to represent Indian culture and traditional looks with the help of Indian artists. Our latest collection consists of items for giving on any occasion such as birthday parties, weddings, anniversaries, housewarmings, office parties, and special gifts for relatives, friends, and more. Our delivery is fast and available all over India and internationally. Bulk orders are also available.
Adorable collection of handicrafts gives a traditional and contemporary look to your living room. Made of Wrought iron, Wooden, White Metal, Fine Printing, Bamboo, Cane etc. .These products are light in weight and unbreakable. Easy removable with attractive colors which suitable for the kind of walls, Shelf. These wall arts captivate you with their traditional design and metal wall art, which adds more value to the decor of your living room